Mr. Greenwood has been performing as a solo artist on various stages at home and abroad since 1989. Recently featured in "the Voice of Holland" and in 1992 he was in the final of the show "Stars in they're eyes" (Sounmixshow) with his rendition of Elvis Costello's Good year for the roses. After that he played in various countries such as Spain, France, Greece and of course the Netherlands. 
Various Shows
Party with Mr. Greenwood
A one and a half hour show in which many great sing-alongs from the 50s to today's top hits. With bangers like Lola, Sweet Caroline, I'll Survive, Sex on Fire, Hey Jude, and many other smashing hits, a true roaring party for marquees and festivals.
Acoustic Rocknight
What could be better than the rock hits of the Roling Stones, Bruce Springsteen, Foo Fighters, Muse, Joe Cocker, David Bowie and many others to hear, performed with only an acoustic guitar and the raw voice of Mr. Greenwood.
Just an incredible program with fantastic songs you'll sometimes be moved to tears or party and rock until the wee hours, the program is adjusted to your wishes.
For The Dutch tourists.
If you have a lot of Dutch tourists, they will be entertained by many Dutch hits to sing along. Songs from; de Dijk, The Scene, Ramses Shaffie, Andre Hazes and many others
For cafe, restaurant, terrace, hall, garden party or living room concert this show is highly recommended.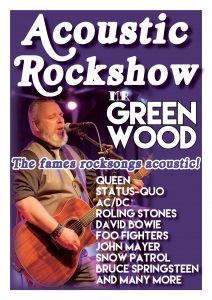 In marquees and larger halls, Mr. Greenwood can also be booked with his complete band KEK.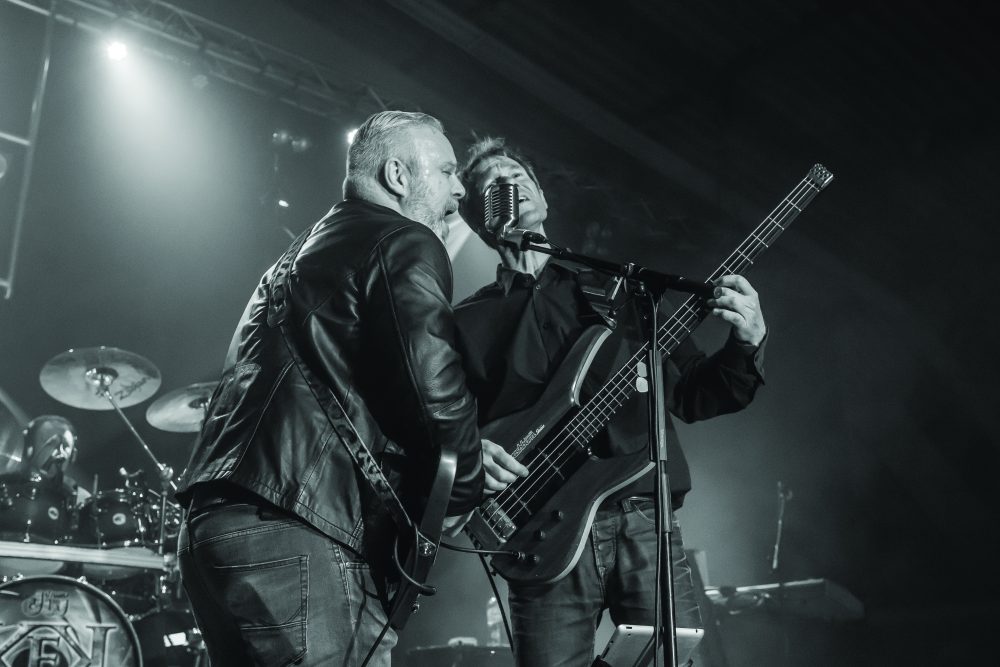 The Elvis Costello Tribute Show solo.
An hour long show in which all the big hits from Elvis Costello pass by. Close your eyes and you hear Costello.